About Us
One of India's Leading Real Estate Companies, with over 4 decades of experience.
Ideate and Innovate
That's what we do!
Founded
Formerly known as Ackruti City Limited, Hubtown is one of India's leading real estate companies, with over 3 decades of experience Projects covering the entire spectrum of real estate development including Residential, Commercial, IT, Industrial, Infrastructure. Business spread across Mumbai, Thane, Pune, Bangalore, and 4 cities in Gujarat. Over 15 million sq. ft. of construction work already completed.
---
Vision & Mission
Our mission is to keep ourselves abreast with changing global and national trends. And keep achieving the scalability required to undertake large developments in the areas of architecture, design, engineering and construction.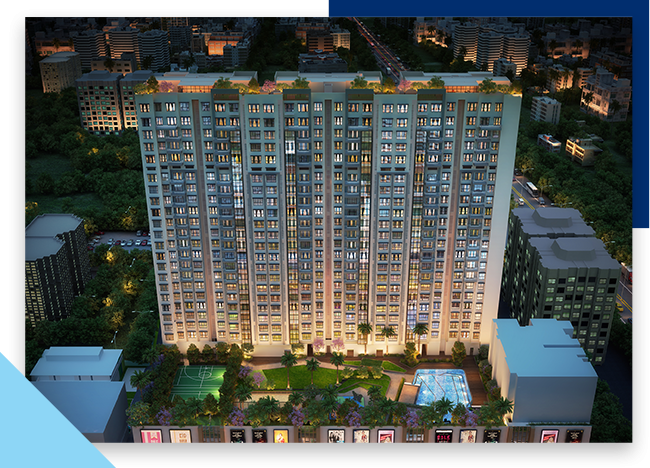 OUR
strengths
Team Work
We believe in Teamwork to achieve superior business results and high profitability considering the proficiency of every team member to roll out high productivity
Ideate and Innovate
Our approach is centered around Ideation and Innovation that leverages our engineering expertise enriches our customers lifestyle
Consistency
Isolating our goal to strive customer happiness, we have been fusing our energy and efforts to maintain consistency in our process and deliverable
Transparency
Being a pioneer in the Real Estate Industry we have been developing an authentic relationships in every aspect without amplifying false promises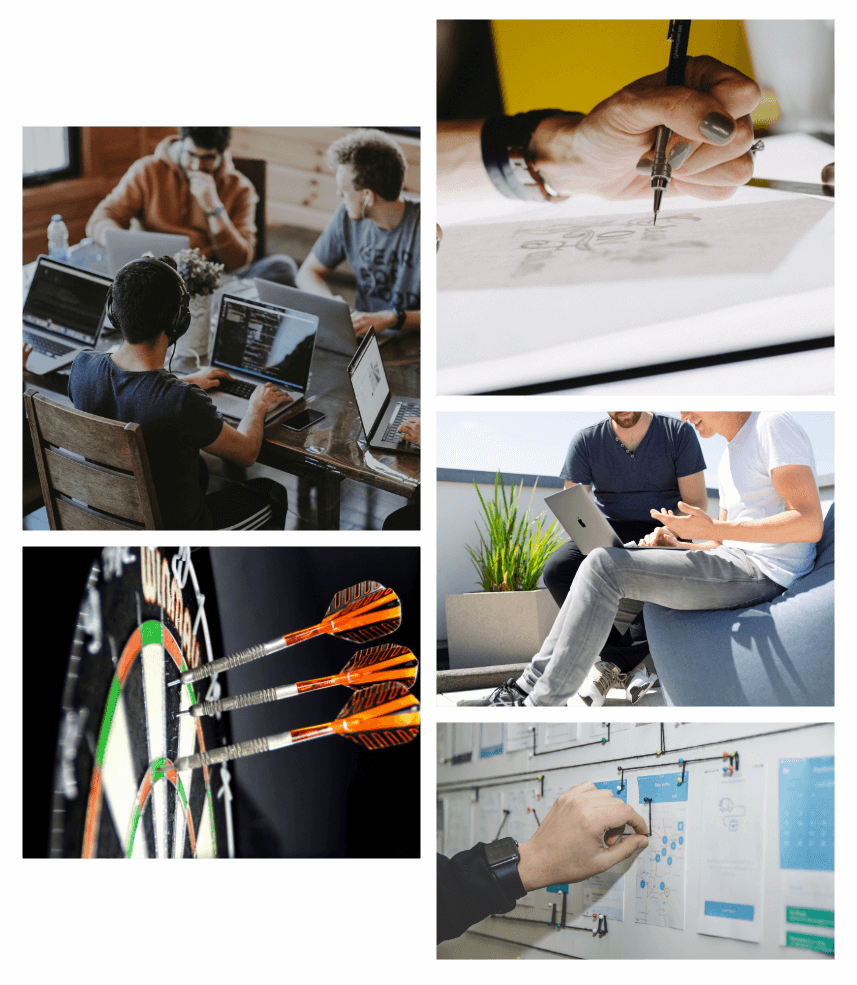 Mr. Hemant M Shah
Chairman & Co-founder, Hubtown Limited
Mr Hemant Shah is the Chairman and co-founder of Hubtown Limited, formerly known as Ackuti City Limited - one of the premiere-most real estate development companies in India. An eminent business entrepreneur and thought leader in the real estate sector, he is toady a true living legend and an epitome of the fact that honesty, transparency, and moral integrity are not necessarily hurdles to success at business.
Mr. Vyomesh M Shah
President of the Slum Re-developers Association | President of the Maharashtra Chamber of Housing Industry
Mr. Vyomesh Shah, who is popularly referred to as Vimal Shah is Immediate President of MCHI-CREDAI (Maharashtra Chamber of Housing Industry). A qualified Chartered Accountant by profession, he co-founded Hubtown (then Akruti) in 1989, bringing to fore his significant experience in accounts, corporate finance and corporate law. Mr. Vyomesh Shah is a Managing Director of the Hubtown Limited. Mr. Shah has pioneered the concept of SRA housing and urban renewal schemes in Mumbai. A veteran having over two decades of experience in the real estate industry, Mr. Shah is considered a stalwart in the real estate sector. Mr. Shah has a penchant for leadership within the organization, and outside it as well. He has been elected into several high offices across various industry associations such as Builder Association of India (BAI), MCHI-CREDAI and CREDAI. He has also been the President of the Slum Rehabilitation Association (SRA) for over ten years.