About
Hubtown
Revered as one of the most reliable real estate developers in India, Hubtown was conceived in 1985 with the intent of dramatically transforming the real estate landscape of the country, introducing world-class residential and commercial spaces and making the premium lifestyle accessible to all. In the last four decades, we have successfully delivered over 14 million sq.ft. of prime real estate with 45 million sq. ft. under development across multi-asset classes. Our portfolio spans across high-end residential developments, built-to-suit office spaces and IT Parks. Trusted by generations of property owners, Hubtown has over the years created its own niche and has become a formidable force in the country's growing real estate market. Known for our timely deliveries, customer relations and modern infrastructure, we, at Hubtown, pride ourselves in understanding the needs of the market and catering to it in our own trademark style!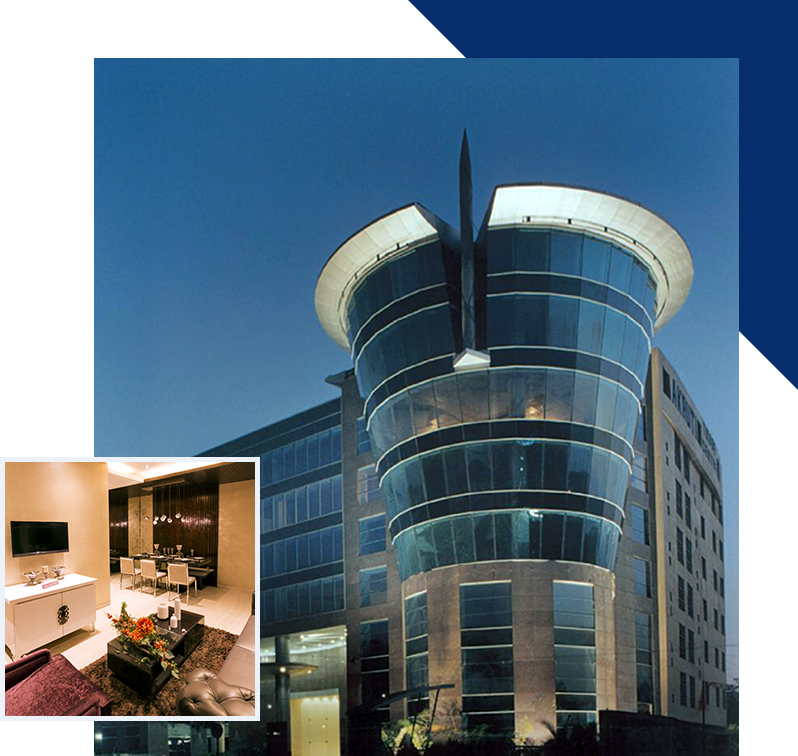 Upcoming
Project
25 South - Prabhadevi
---
Live the high-life. Designed as an ode to modern living, 25 South is the perfect amalgamation of premium lifestyle, luxury and comfort. Spread across <XX> acres and rising high above the urban cityscape, 25 South offers you enviable views of the Arabian Sea, unmatched design-led homes and unparalleled amenities. It epitomises the ease of living in the heart of the city and also, away from it. The bespoke sea-facing apartments are individually crafted to meet the aesthetics and requirements of those who settle for nothing but the best.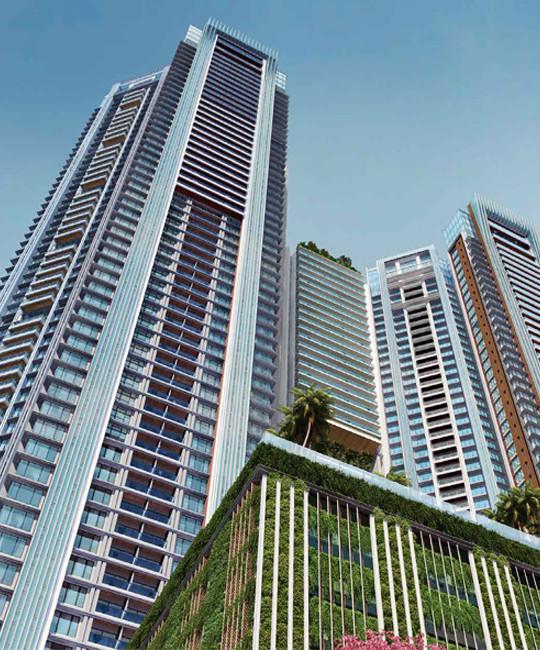 Schedule a visit
Get a real-time tour for our Ongoing, Upcoming and Completed Projects.