About
Hubtown
With a legacy of over four decades, Hubtown is one of the most rapidly rising real estate builders in Mumbai. Built on a foundation of CSR we believe in changing lifestyle, city, environment, Infrastructure & better place. Our rich and diverse experience in Real Estate Sector becomes the solution you are looking for with our expertise in facilitating residential and commercial projects. Innovation in our offerings combined with an emphasis on contemporary architecture, strong project execution and quality construction have helped us transform into a brand to reckon with.
Craftmenship
We imagine a concept that resembles you and your living. This is reflected in the creation of a our architectural and visual identity.
Thoughful
At Hubtown we believe spaces that we dwell in shape the way we think, so we strive to create most thoughtful places for our customers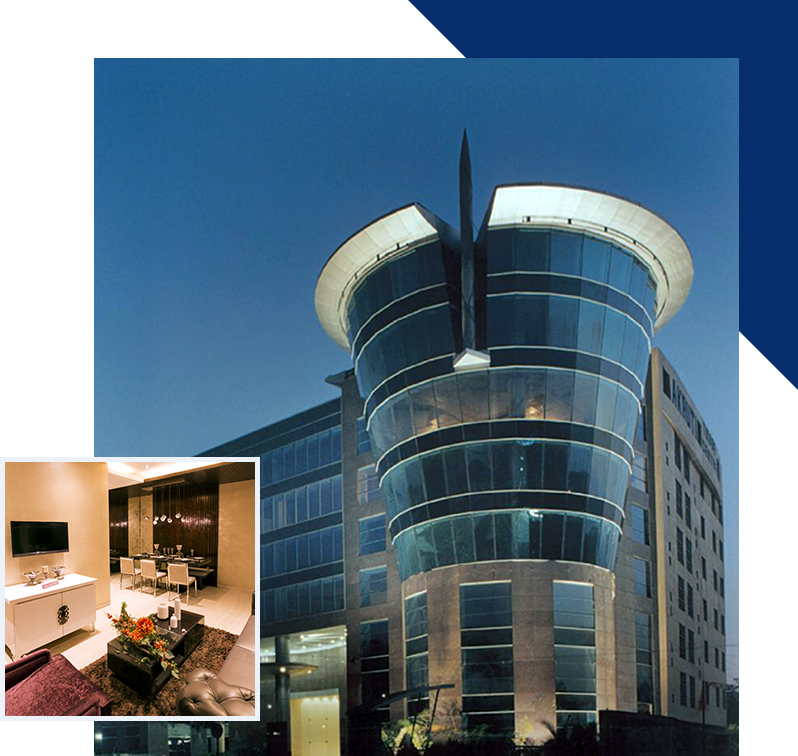 Upcoming
Project
25 South - Prabhadevi
---
Some destinations are a refection of you journey in life, and entering the premises of 25 south, at Prabhadevi, is that glorious feeling when you know you've arrived. Soaring beyond the city skyline, on one of the largest acreage next to the Arabian Sea, are bespoke sea front residences. Where luxury isn't just made to measure, it's made with a personal touch that's from the heart. Where, every comfort has been perfectly crafted, for the connoisseurs of finer things.
Grand Lobby
The entrance lobby is a preview of the grandeur
Rippling Pool
Pick up your cocktail and stroll down the expansive turf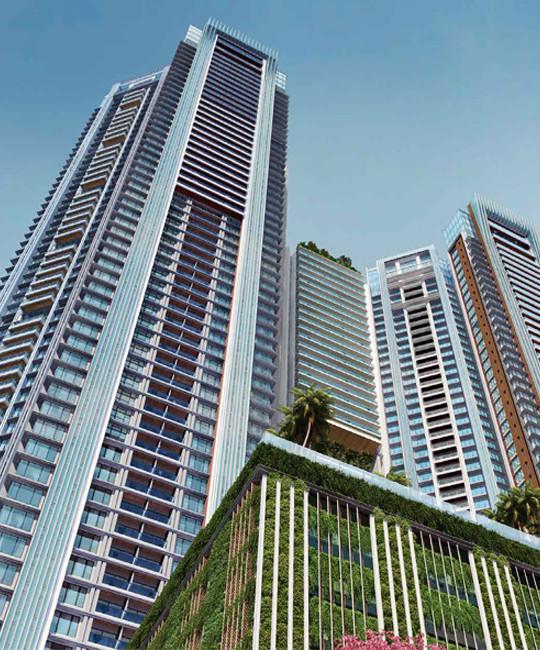 Schedule a visit
Get a real-time tour for our Ongoing, Upcoming and Completed Projects.