About
Hubtown
Hubtown is India's leading real estate development company with four decades of expertise in delivering high-quality real estate solutions to our customers across the various segments. At Hubtown we strive for excellence by focusing on projects that are well-conceived, well designed, carefully engineered with a customer-centric vision giving them a much better value for every square foot they pay for. Throughout the journey, Hubtown group has developed approx. 14 million sq. ft. area to date and with a pipeline of ongoing & upcoming projects with area of more than 45 million square feet over the next 5-6 years.
Craftsmanship
At Hubtown we believe in delivering exemplary craftsmanship by stressing on the finest details of each project transforming its blueprints into tangible iconic landmarks.
Trust
staying true to our core values of working with integrity, putting the customer first, and being transparent throughout has been one of the main reasons for our continuing success in the Real Estate sector.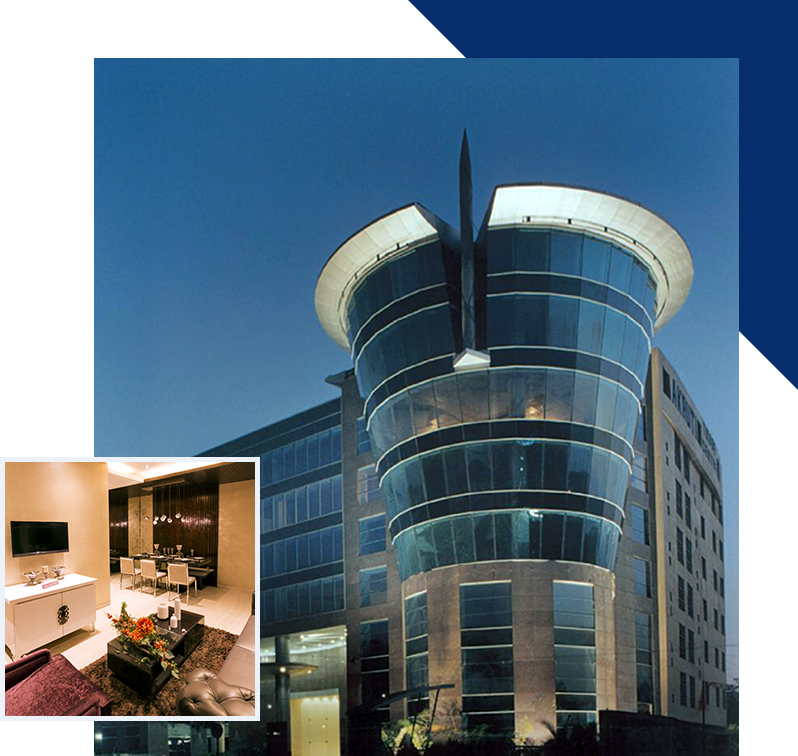 Upcoming
Project
25 South - Prabhadevi
---
Some destinations are a refection of you journey in life, and entering the premises of 25 south, at Prabhadevi, is that glorious feeling when you know you've arrived. Soaring beyond the city skyline, on one of the largest acreage next to the Arabian Sea, are bespoke sea front residences. Where luxury isn't just made to measure, it's made with a personal touch that's from the heart. Where, every comfort has been perfectly crafted, for the connoisseurs of finer things.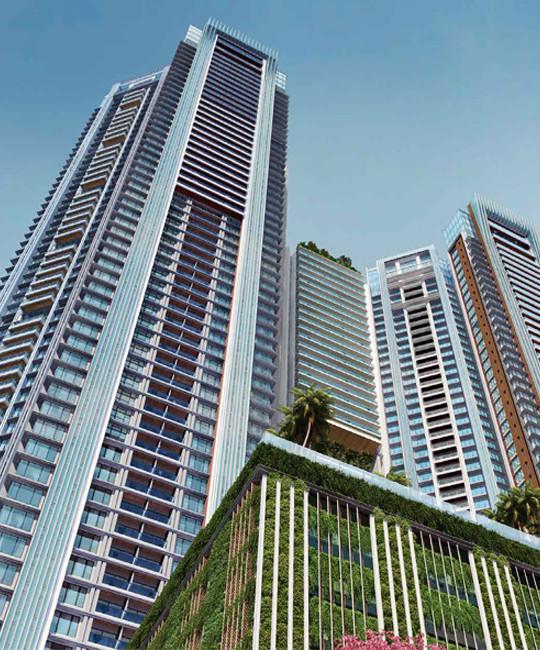 Schedule a visit
Get a real-time tour for our Ongoing, Upcoming and Completed Projects.